Análise Advocacia 500
Bornhausen & Zimmer was once again on the list of the "Most […]
Por Bornhauzen & Zimmer | 01.06.22
Bornhausen & Zimmer was once again on the list of the "Most Admired" in the state of Santa Catarina in the survey carried out by the Análise Advocacia 500 yearbook for the year 2021. We would like to share the news!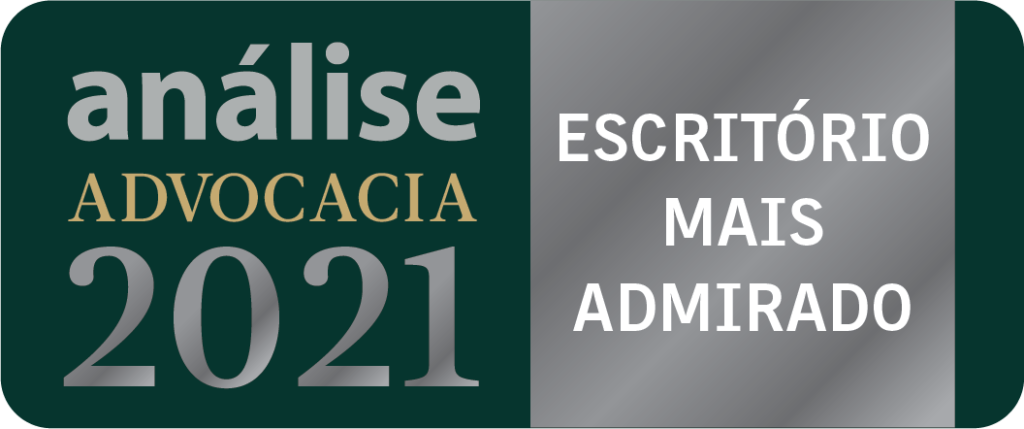 The Análise Advocacia 500 yearbook is the largest and most relevant survey of the Brazilian legal market. To identify Brazil's most admired law firms, Análise conducts a detailed survey with those who have the most to say: their customers.
The Análise Editorial team conducts a survey with the largest Brazilian companies, which vote for the law firms and professionals they most admire. The result is a unique view of the legal services available in Brazil and the most qualified firms and professionals in the opinion of the hiring companies.
We are very happy to be listed again on Análise Advocacia's ranking!
To learn more, please visit: https://analise.com/publicacoes/analise-advocacia
Check out our talented team: https://baz.adv.br/en/the-team/